Welcome to a St. Regis Family Tradition
Five theme nights at The Terrace on the Corniche are celebrating the world's most popular and exciting flavours from Sunday to Thursday while giving families a joyful quality time at dinner. Lavish in a culinary spectacle highlighting different parts of the globe and enjoy and save this season with an incredible family price of AED 500 for two adults and two children up to 12 years.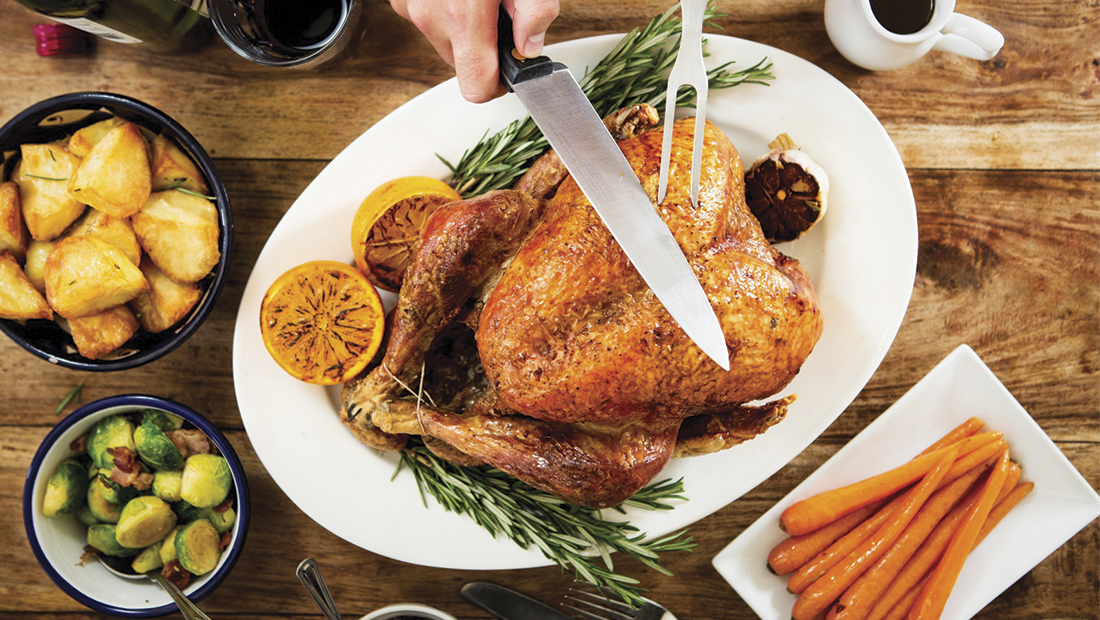 Thanksgiving Brunch
23rd November
The specially handcrafted Thanksgiving Brunch features a sensational buffet spread from land and sea with live carving stations including the traditional Thanksgiving turkey, complete with finest trimmings of sautéed chestnuts, apple and walnut stuffing, buttered brussels sprouts, cranberry sauce and more, alongside favourite pies, casseroles, assorted cheeses, and house-made desserts.
Time: 12:30-04:00PM
Price:
Brunch incl. soft beverages – AED345*
Brunch incl. selected cocktails, grapes and hops – AED490*
Brunch incl. selected cocktails, grapes, hops and bubbly – AED650*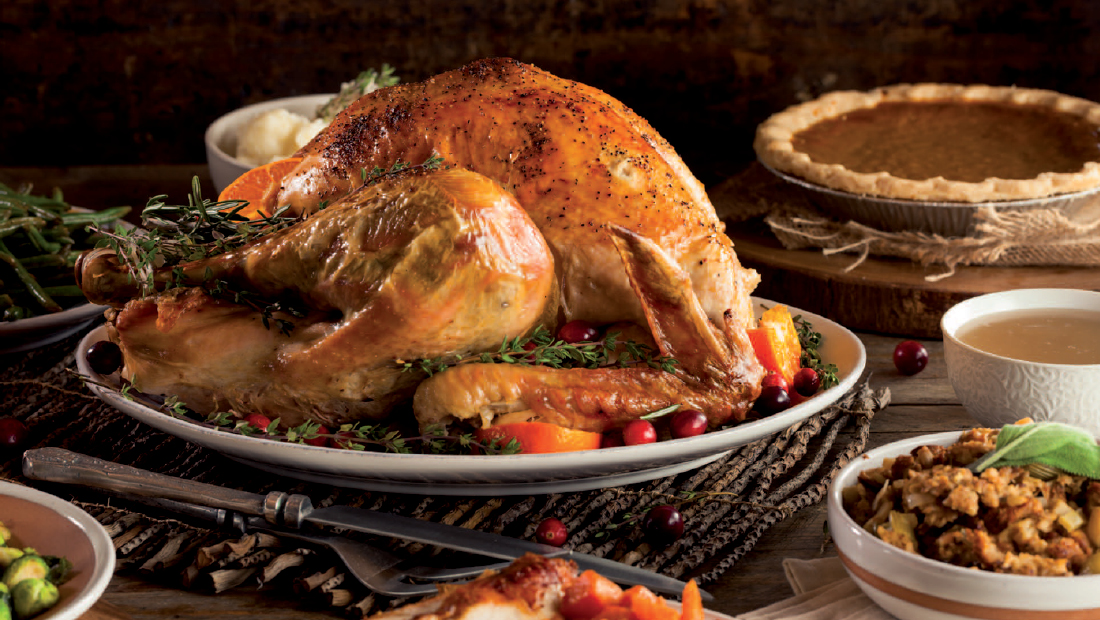 A Moveable Feast
Available from 21st November - 7th January
Leave all the hard work to the experts this holiday season. Pre-order a festive feast from the St Regis Abu Dhabi, and our team of chefs will source, cook and prepare the turkey and all the trimmings, while you spend quality time with your loved ones.
Each St. Regis Christmas-to-go comes with a herb slow-roasted turkey filled with chestnut and sage stuffing, roasted potatoes and root vegetables, buttered Brussels sprouts, homemade cranberry sauce, and natural gravy.
Prepayment upon Pre-order, kindly place your order at least 48 hours in advance. Collection from the St. Regis Hotel between 10:00 am – 9:00 pm.
AED 650.00*
St. Regis Christmas-to-go For 6-10 people (includes medium turkey)
AED 850.00*
St. Regis Christmas-to-go For 10-14 people (includes large turkey)